Forensic Psychology Question
by Anonymous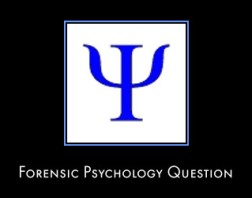 To become a forensic psychologist, would it be better to study a general course in psychology, and then progress to a Masters in forensic psychology?

Click here to read or post comments
Join in and write your own page! It's easy to do. How? Simply click here to return to Forensic Psychology Q & A.