Forensic Psychology Question
by Charlotte James
(Stoke)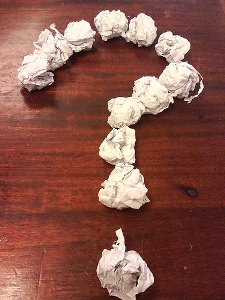 Photo Credit: Stevevdp3
I'm at the point of choosing my subjects at college. As a future career I want to become a forensic psychologist. I'm just wondering whether I've got to take Chemistry along with Biology and Psychology because I really don't want to take it.


Click here to read or post comments
Return to Forensic Psychology Q & A.