Forensic Psychology Summer Programs
by Stephanie
(USA)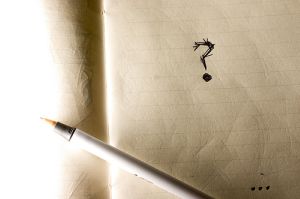 Photo Credit: Ethan Lofton
Does anyone know of any type of summer programs/camps for forensic psychology I would be able to attend? I would be very grateful if anyone could help me with my research on finding a type of program like this.
Click here to read or post comments
Return to Forensic Psychology Q & A.