Forensic Scholars Today


A Must Bookmark Resource
Launched in July 2015, Forensic Scholars Today (FST) is the official quarterly newsletter of the American Institute for the Advancement of Forensic Studies (AIAFS) in partnership with Concordia University, St. Paul. 
The goal of Forensic Scholars Today is to publish high-quality, peer reviewed, petitioner and professional based articles across a range of forensic mental health related issues. Topics covered in detail include:
Violence Risk Assessment Tools
Competency to Stand Trial
Fetal Alcohol Spectrum Disorder
LATEST EDITION
CLICK HERE to access the latest edition of Forensic Scholars Today which focuses on articles related to Fetal Alcohol Spectrum Disorder (FASD)

ARCHIVE
You can access all the articles published to date in this outstanding free resource via the following link.
---
Back To Top Of The Page
Go From Forensic Scholars Today Back To The Home Page
Featured Expert Interview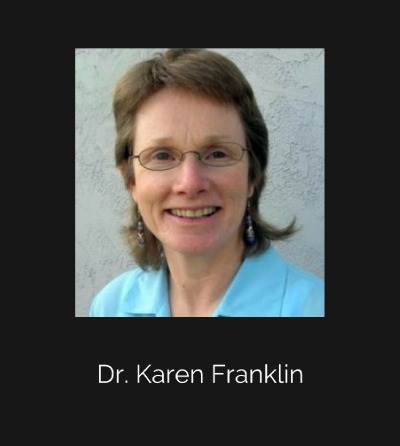 Karen Franklin, PhD, is a forensic psychologist and an adjunct professor at Alliant University in San Francisco. She conducts ethics training for clinical and forensic professionals in the United States and internationally. Her published research – including on hate crime motivations, group rape and ethics in forensic diagnosis – garnered an award for Distinguished Scientific Achievement in Psychology. You can access the interview with Dr. Karen Franklin via the following link.
Interested in Criminal Profiling?
Based on the criminal profiling content covered on this website, 'Criminal Profiling: An Introductory Guide' is designed to let you dive straight into this fascinating topic. The guide provides clear and concise information on such things as the origins of criminal profiling, FBI profiling methodology and limitations; and whether becoming a profiler is a realistic career path. 
If you are interested in criminal profiling and would like to learn more, 'Criminal Profiling: An Introductory Guide' is the perfect place to start. See following link for full details.
Criminal Profiling: An Introductory Guide

Did You Know?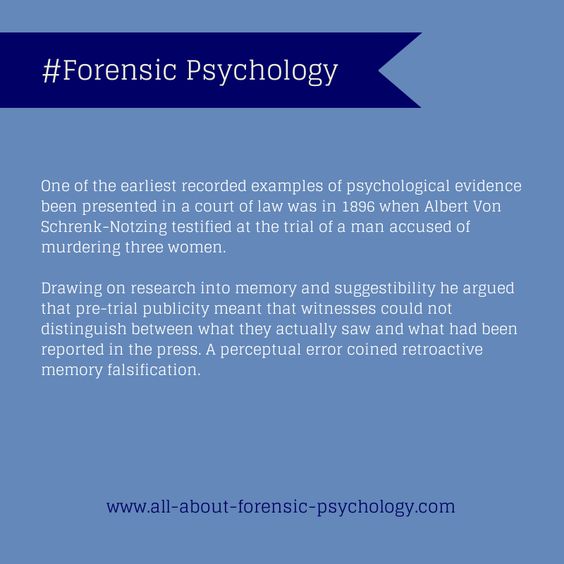 Calling All Mindhunters
A must read for anybody who would like to learn more about the darkest recesses of the criminal mind. 
This book traces the origins and development of behavioral science within the FBI which has kept the iconic U.S government department at the forefront of research into serial killers and the criminal mind for over 40 years. 
Inside The Criminal Mind: Behavioral Science Insights From The FBI also showcases a series of landmark articles on criminal profiling, sexual homicide, school shooters and serial murder. You can buy this fascinating book on Amazon via the following link.
Inside The Criminal Mind: Behavioral Science Insights From The FBI
Never Stop Learning