How To Become A Criminal Psychologist?
by Brian
(East London, UK)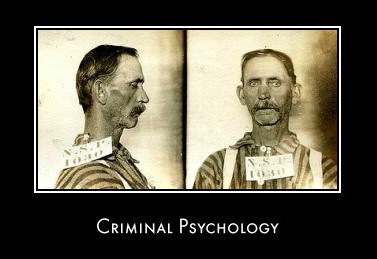 Photo Credit: Jeffrey Errick
I'm a first year student at Fort Hare University and I am studying to become a psychologist someday, specifically a criminal psychologist. What I would like to know is how can I go about becoming a forensic analyst. Please help as I am very keen about this particular discipline.

Related Information on The All Forensic Psychology Website

Criminal Psychology
Return to Forensic Psychology Q & A.