National Center for the Analysis of Violent Crime

(United States)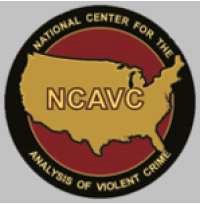 Photo Credit: FBI
I'm a freshmen in High School and looking into the possibility of working towards joining NCAVC. In a few years, over summer I would like to job shadow, but I don't know where I can apply, or if the National Center for the Analysis of Violent Crime offers job shadowing.

Can anyone point me in the right direction?

Thanks.
Join in and write your own page! It's easy to do. How? Simply click here to return to Forensic Psychology Q & A.