National Center for the Analysis of Violent Crime

(United States)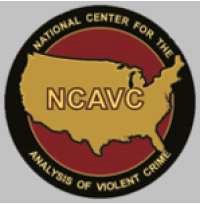 Photo Credit: FBI
I'm a freshmen in High School and looking into the possibility of working towards joining NCAVC. In a few years, over summer I would like to job shadow, but I don't know where I can apply, or if the National Center for the Analysis of Violent Crime offers job shadowing.

Can anyone point me in the right direction?

Thanks.
Return to Forensic Psychology Q & A.