If you like psychology, you'll love these Great Gift Ideas For Psychology Majors & Psychologists!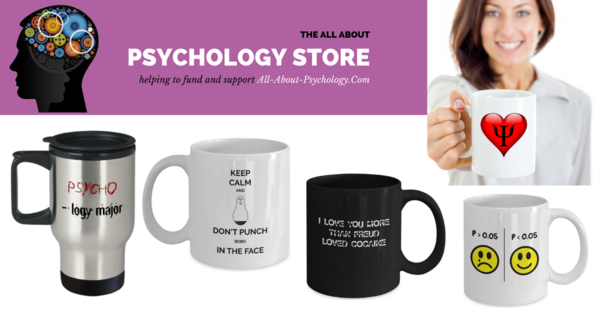 CLICK HERE or click the image above to see the full collection.
www.all-about-psychology.com/psychology-advertising.html
Psychology Work Placement in New Zealand
by Nicola Wright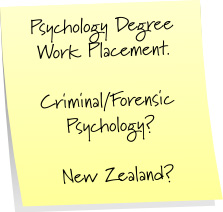 I am currently studying a BSC Hons Degree in Psychology and I am hoping to specialise in Criminal/Forensic Psychology. Year three of my course consists of a work placement and I am very interested in doing this in Wellington - New Zealand. Does anybody know if this would be possible, and if so who I would need to contact to arrange this?
Click here to read or post comments