Pursuing A Career in Forensic Psychology
by Lisa
(UK)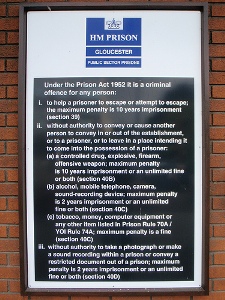 Photo Credit: Reway2007
Hi, I have a psychology degree and am interested in pursuing a career in forensic psychology however, I would like to know whether this career entails having to work in the prison services as I am more interested in the legal sector.
Click here to read or post comments
Join in and write your own page! It's easy to do. How? Simply click here to return to Forensic Psychology Q & A.