Requirements To Become A Forensic Psychologist
by Ashley Bennett
(Ocala, FL , USA )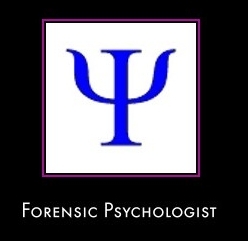 I am a junior in high school and am very interested in becoming a forensic psychologist. I would like to know what steps I need to take when I finish high school. What degrees do I need to have. What is the best way to go? Thank You.
Click here to read or post comments
Join in and write your own page! It's easy to do. How? Simply click here to return to Forensic Psychology Q & A.