The Path to Forensic Psychology
by Amanda
(Panama City Beach, FL)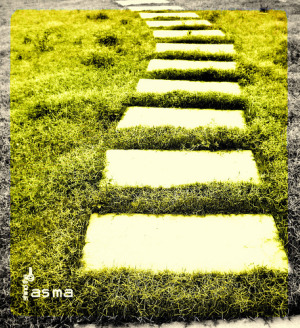 Photo Credit: Asma Mirza
I am currently finishing up my BS in Criminal Justice with my emphasis area as Forensic Psychology. I am really interested in this career but have been told my job options will be limited if I seek a degree in such a specialized area.


Should I pursue a Masters in Psychology in order to broaden my area of expertise or can I only do that if I have received a BS in Psychology?

I want to have the necessary education to be a forensic psychologist but also be able to work with patients that are not involved with the judicial system.

Where should I go from here?
Click here to read or post comments
Return to Forensic Psychology Q & A.