Advertise Here!
www.all-about-psychology.com/psychology-advertising.html
If you love psychology, you'll love these great psychology mugs.




A great gift idea for psychology majors and psychologists.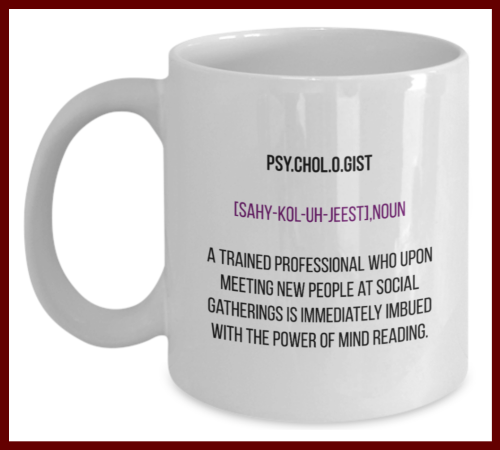 CLICK HERE or click on the mug image above to see the full collection.
The Path to Forensic Psychology
by Amanda
(Panama City Beach, FL)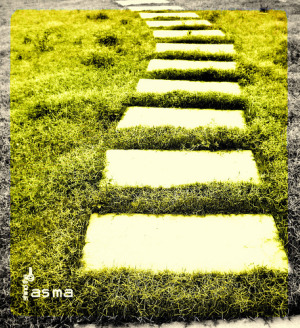 Photo Credit: Asma Mirza
I am currently finishing up my BS in Criminal Justice with my emphasis area as Forensic Psychology. I am really interested in this career but have been told my job options will be limited if I seek a degree in such a specialized area.


Should I pursue a Masters in Psychology in order to broaden my area of expertise or can I only do that if I have received a BS in Psychology?

I want to have the necessary education to be a forensic psychologist but also be able to work with patients that are not involved with the judicial system.

Where should I go from here?
Click here to read or post comments