To Be A Criminal Profiler
by Anonymous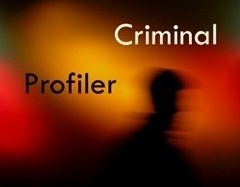 I am a sophomore in high school and I'm interested in becoming a criminal profiler. What classes would I have to take in high school and in college to become a criminal profiler?

Related Information on The All About Forensic Psychology Website

So You Want To Be A FBI Profiler?
Return to Forensic Psychology Q & A.