If you like psychology, you'll love these Great Gift Ideas For Psychology Majors & Psychologists!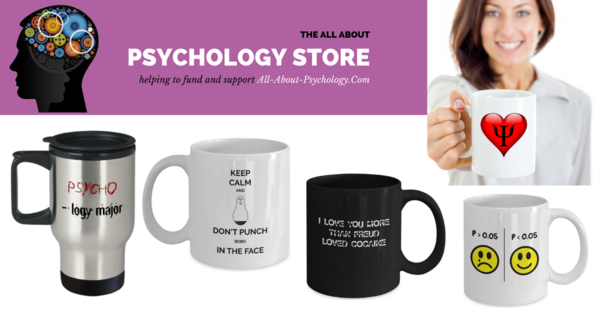 CLICK HERE or click the image above to see the full collection.
www.all-about-psychology.com/psychology-advertising.html
Transfering Forensic Psychology Qualifications From The U.K to Canada
by Kirtika Patel
(Toronto, Canada)
I have completed my undergraduate degree BSc in Psychology and post-graduate degree in MSc Forensic Psychology in London, United Kingdom.

I wanted to enquire about how I can register as a Forensic Psychologist in Toronto, Canada and also whether I would need to do any further training or exams?
Click here to read or post comments