ADVERTISE HERE
VISIT --> www.all-about-psychology.com/psychology-advertising.html if you want a massive audience of people who love psychology to know about your book, podcast, blog, degree program etc?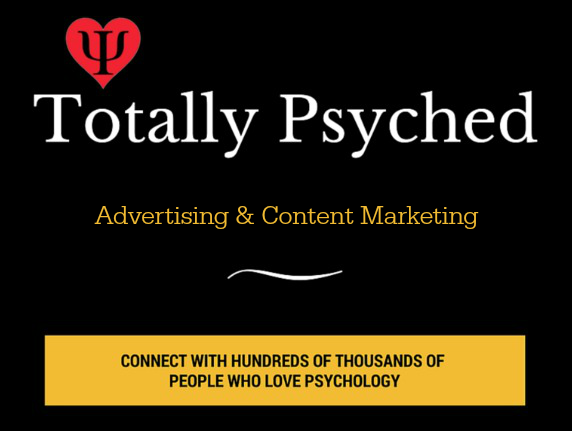 All About Psychology receives over
two million visits
a year and has
over a million social media followers
. No other psychology marketing platform can offer you such a comprehensive level of brand awareness, exposure and reach. Click on the following link to learn more.
www.all-about-psychology.com/psychology-advertising.html
UK Forensic Psychologist Seeking Work in The USA
by Rupi
(UK)

Photo Credit: Leo Sauermann
I was wondering if anybody had any information on how a forensic psychologist who qualifies in the UK would go about finding work in the USA. I am about to start my masters in the UK after which i will apply for trainee psychologist posts and I have psychology experience in two Forensic settings.

I would love to get some work in California at some stage, however it seems that the prisons over there recruit clinical psychologists and not forensic ones. Would I need to train again in order to be qualified to work in the USA and what are the opportunities available there to a forensic psychologist?