Working in A Prison
by Jennifer
(New York, NY, United States)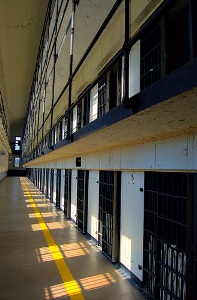 Photo Credit: Don Ankney
I want to work specifically in a prison as a psychologist, does this still fall under forensic psychology? Is this even a possible career?
Thanks for your help.
Click here to read or post comments
Join in and write your own page! It's easy to do. How? Simply click here to return to Forensic Psychology Q & A.