Ted Bundy
by Sonam Banka
(Dublin, Ireland)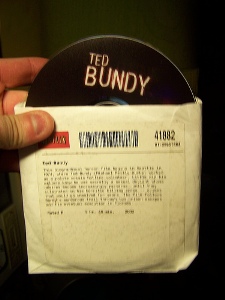 Photo Credit: Chris
Hi, I'm Sonam and I am doing an essay on Ted Bundy. I was wondering if anybody could help me out with the following question: I know that Ted Bundy said he was influenced by Pornography and that's what made him kill, but do you think there was more to it?

Click here to read or post comments
Return to Forensic Psychology Q & A.